Welcome to the TFT Patch 11.12 PBE Notes! The new patch cycle has begun with the release of TFT 11.11 Patch Notes! This patch contains the trait, champion changes for the new set, and much more are down below! Although many of the changes are made for testing purposes, catching these changes is good to be prepared for the next patch's release.
This article will be updated with additional information provided until the live-release of the patch.
PBE Content is tentative and subject to change – what you see below may not reflect what eventually gets pushed to live servers at the end of the cycle! Manage your expectations accordingly.
Follow upcoming LoL Patch 11.12 PBE Notes to stay up-to-date with LoL!
Let's move on to our article where we will collect the information that emerged in PBE from 05/25 to 06/8.
TFT Armories Changes
TFT Patch 11.12 PBE Notes

The TFT twitter noted a change to Armories that is now testing on the PBE: On PBE now and coming to LIVE with Patch 11.12, Armories will have a lot more to offer, a bit more often. Here are the basics: Downwards arrow
1. Armories will be appearing as normal on Stage 2-2 and 4-2, but now we'll be adding even more armories with even MORE loot drops. These new Armories have a chance to drop on stage 3-2, 5-2, 6-2, 7-2, etc.
2. All players will gain access to the Armories at the same time, but the contents can be anything from Completed Items, to Special Items (Neeko, Reforger, Item Remover, Loaded Dice), and even Emblems!
3. Players who survive to 5-6 stages should expect to see about 1-2 of these new Armories, in addition to the classic armories that'll drop as normal. However, there's also a chance you won't see any, even if you don't take an 8th.
4. In Hyper Roll these new and improved Armories only have a chance to appear at 4-1, 7-3, and 9-2. So you'll need to last a while before seeing multiple.
Little Legends
TFT Patch 11.12 PBE Notes
A new Dowsie variant Little Legend is now on the PBE!
URF Dowsie
Miscellaneous
TFT Patch 11.12 PBE Notes
New loot added:

Bose Hextech Chest
Bose Hextech Key
Kit Kat Hextech Chest
Kit Kat Hextech Key
Bose Hextech Chest
Bose Hextech Key
Kit Kat Hextech Chest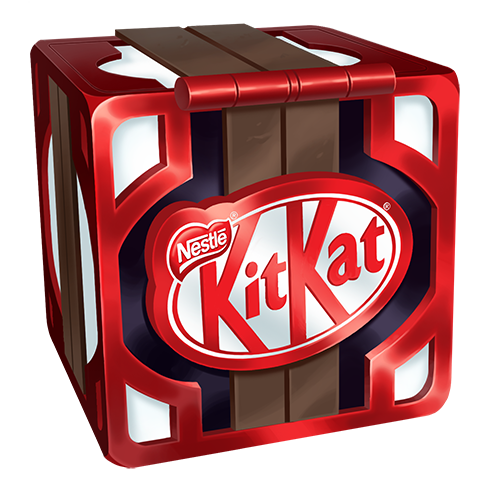 Kit Kat Hextech Key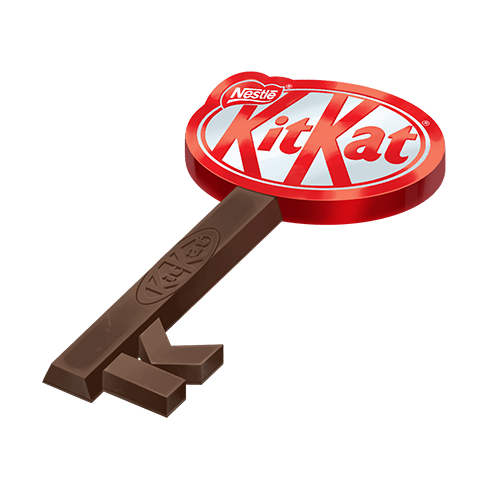 Balance Changes
TFT Patch 11.12 PBE Notes
TFT Champions
Tier 1
Lissandra
AD reduction changed from 40% to 40/40/60%
Tier 2
Hecarim
Damage lowered from 450/600/1200 to 350/450/900
Tier 4
Mordekaiser
Shield increased from 50% to 50/60/75%
That's all for TFT Patch 11.12 PBE Notes for now!
You can easily reach Champion builds, stats, item recipes, and much more in SenpAI.GG's TFT Page! Download our desktop app to climb the ranking ladder in TFT!